Real Products
"Let food be thy medicine, and medicine be thy food"

Hippocrates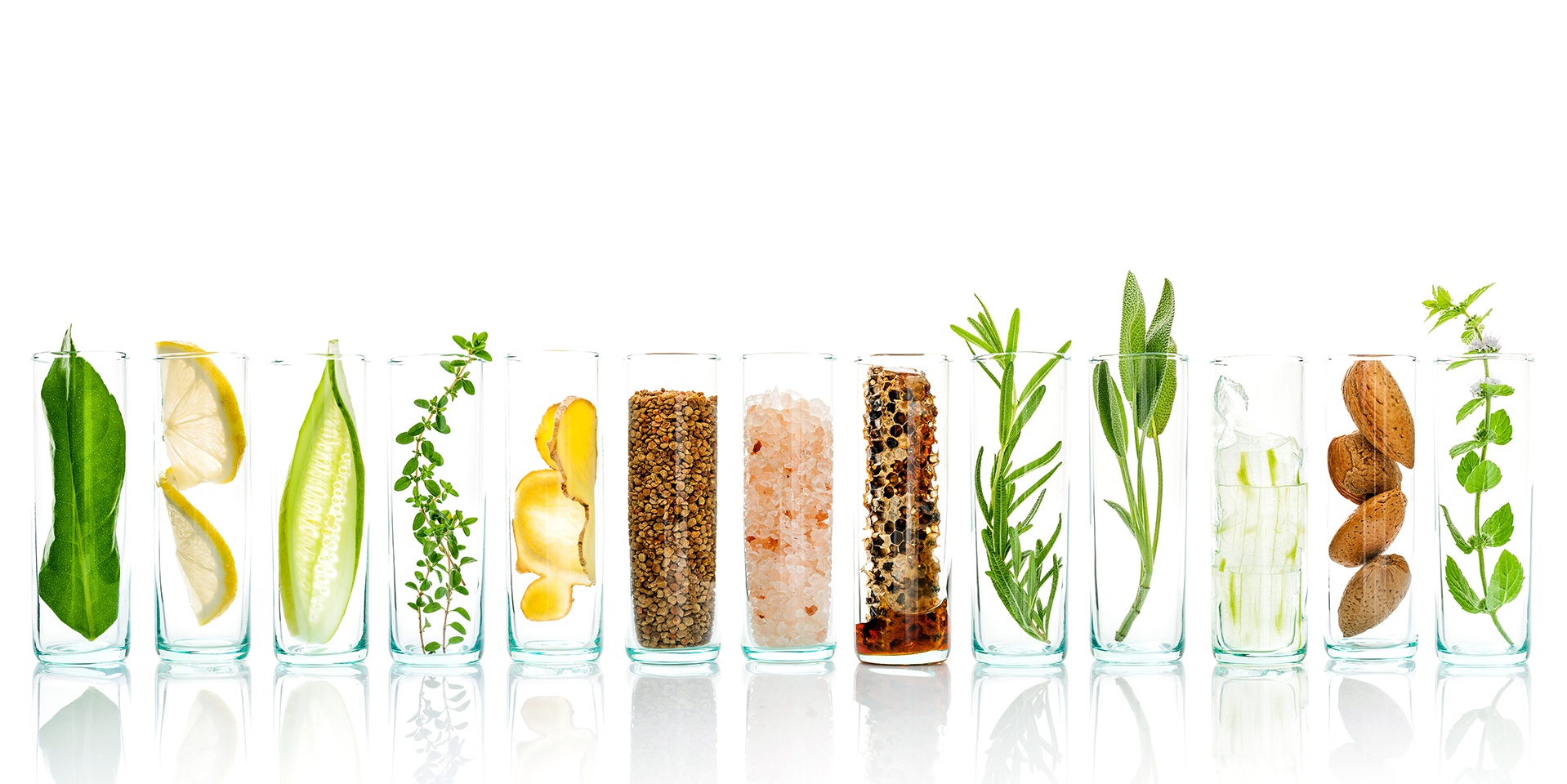 A SCIENTIFIC BREAKTHROUGH IN CELLULAR WELLNESS

apoptosis
[ay-PUH-tow-sis]
(noun)
the body's natural process for repairing or destroying damaged cells.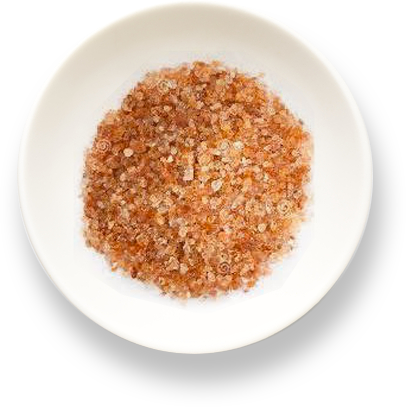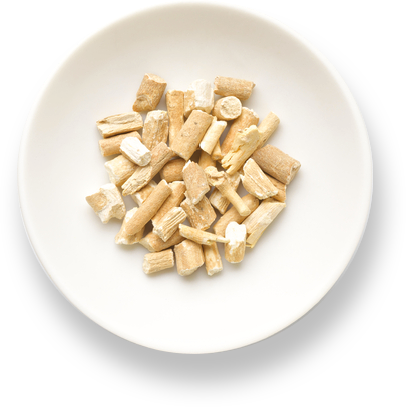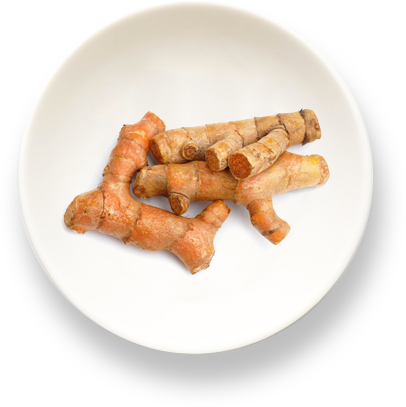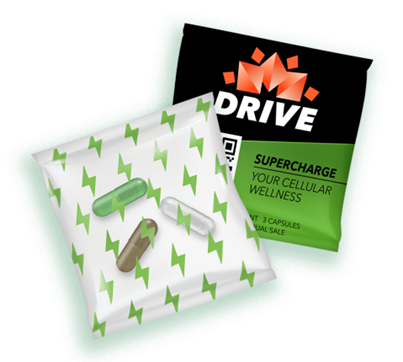 Supercharge your cellular wellness ***
ESupports recovery, a healthy weight loss plan and overall comfort. Supports cardiovascular health and promotes energy. Supports healthy stress responses, mental focus and emotional health. Supports autophagy and apoptosis. ***
NATURE'S FINEST INGREDIENTS ARE ALSO ITS MOST EFFECTIVE
Amla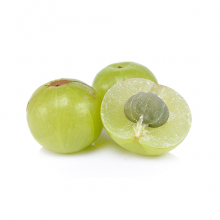 Milk Thistle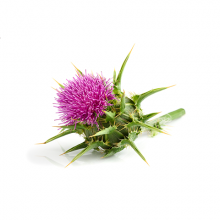 Chaga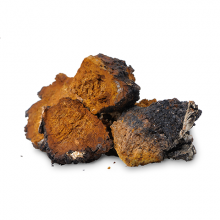 Garcina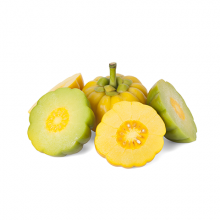 Gotu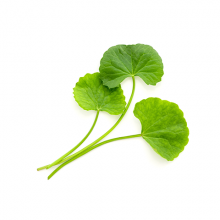 Maca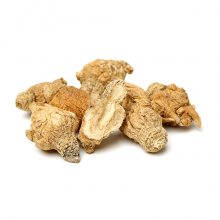 Reishi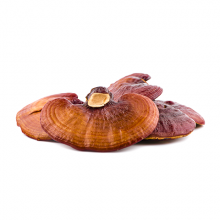 Astra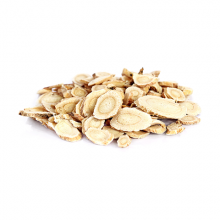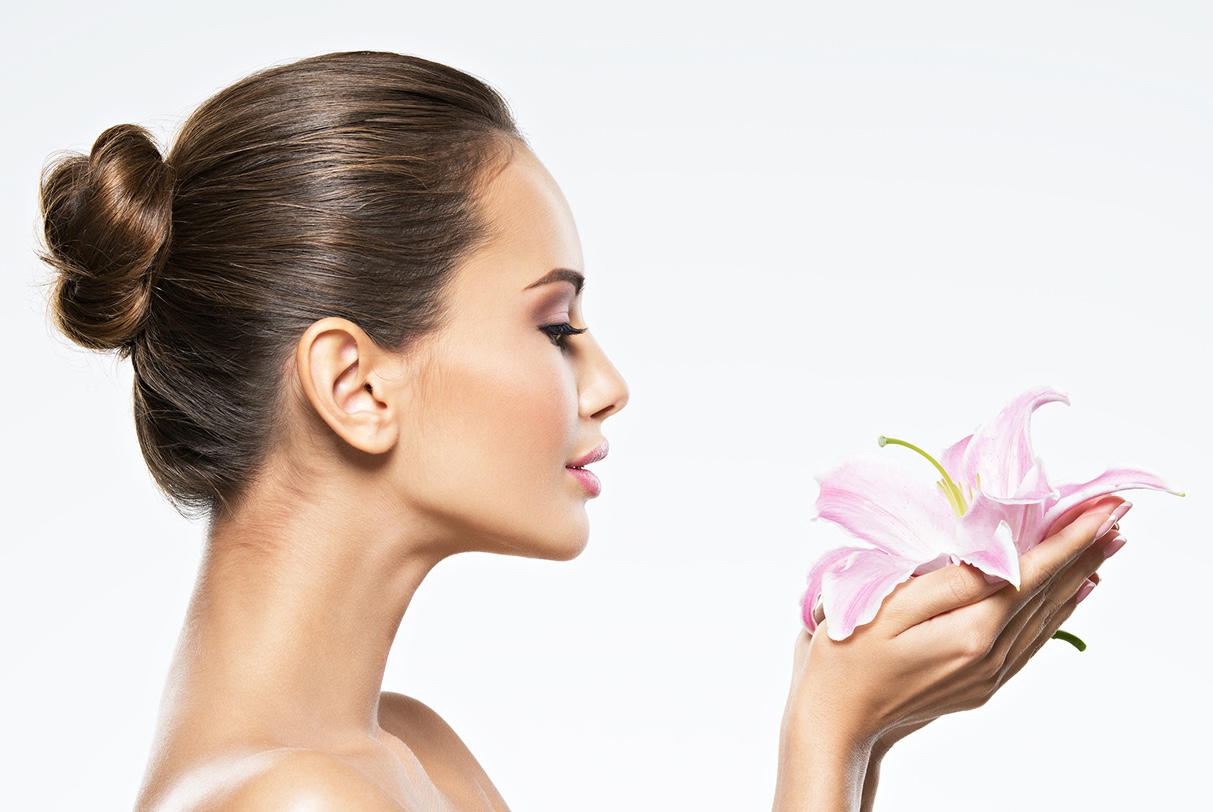 A natural approach to skin care
With Pathways Plus Skin Support you nurture and replenish the cells that make your skin more beautiful.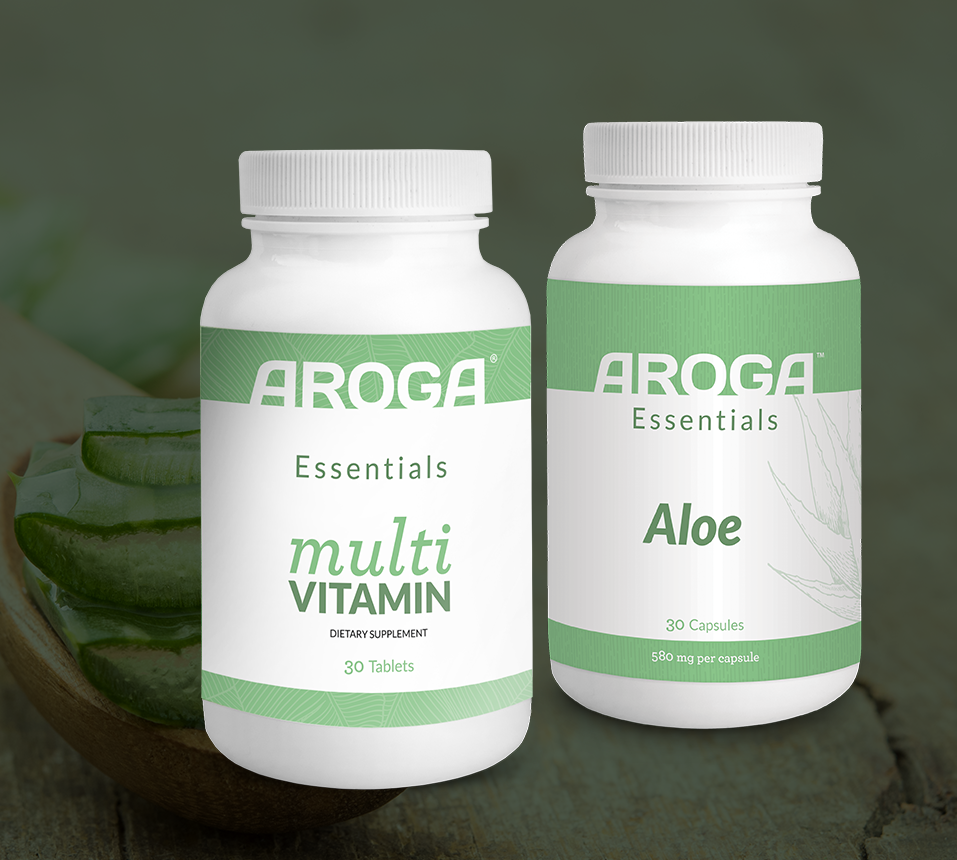 Essentials provides the best quality of products that have a proven history of health benefits.