Real Products
"Let food be thy medicine, and medicine be thy food"

Hippocrates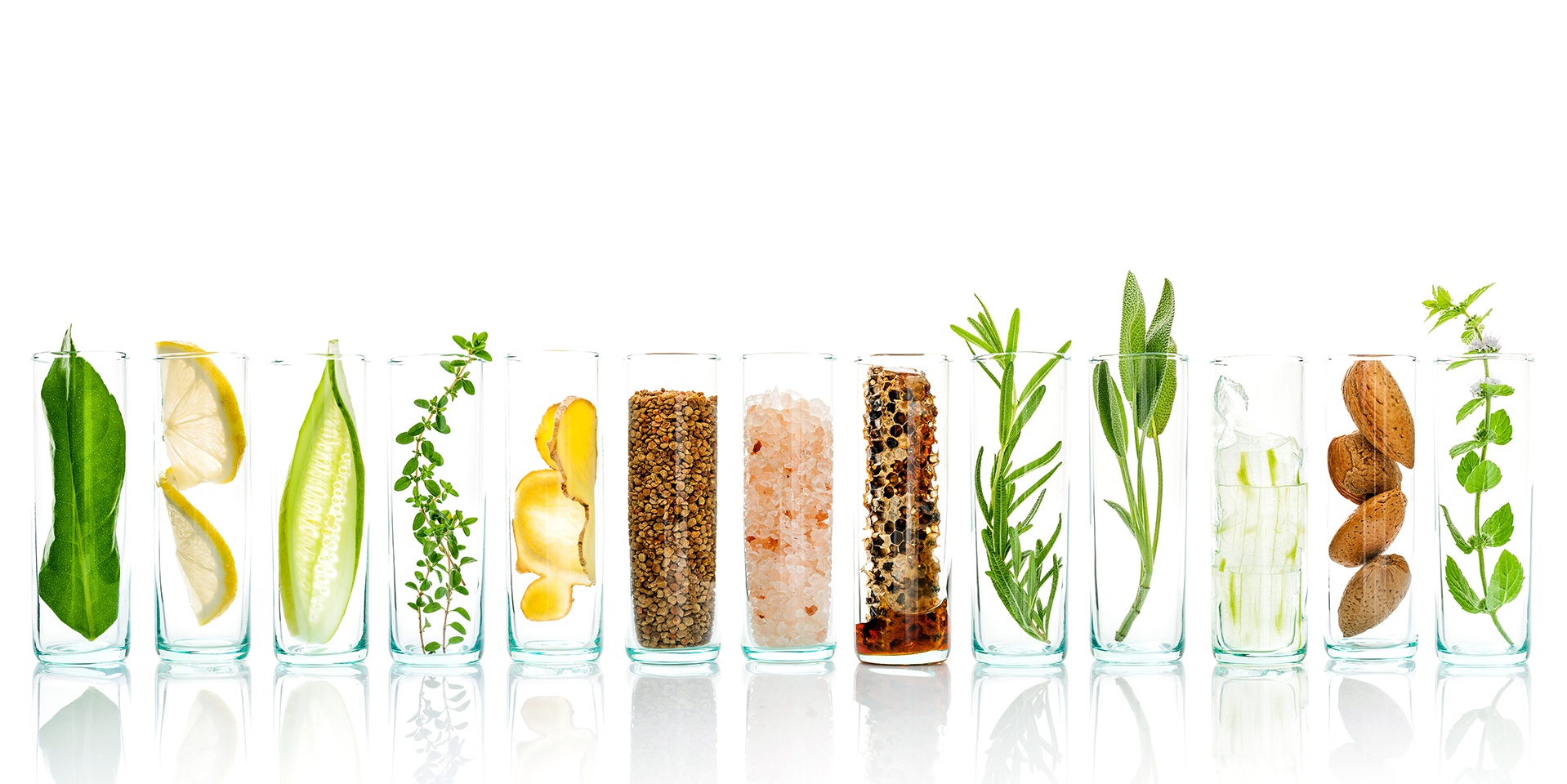 A SCIENTIFIC BREAKTHROUGH IN CELLULAR WELLNESS

apoptosis
[ay-PUH-tow-sis]
(noun)
the body's natural process for repairing or destroying damaged cells.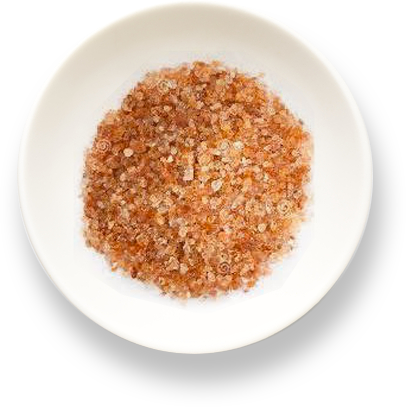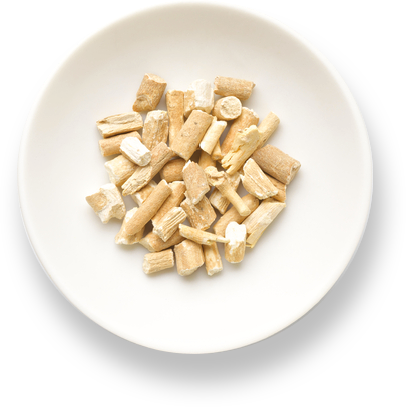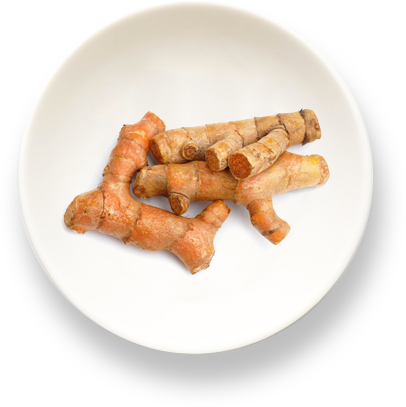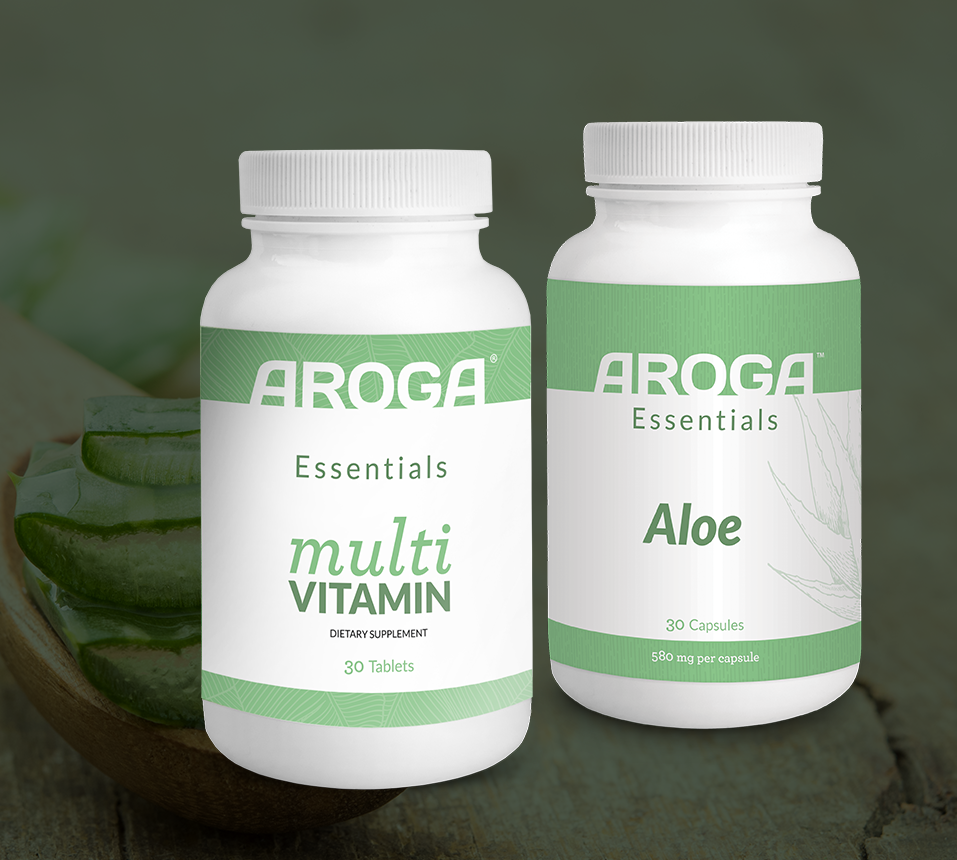 THE BASICS OF WELLNESS BEGIN HERE
Essentials Aloe provides critical glyconutrients that complete cellular communication. Essentials Vitamin provides 100% natural sources of the vitamins your body needs every day. 
NATURE'S FINEST INGREDIENTS ARE ALSO ITS MOST EFFECTIVE
Amla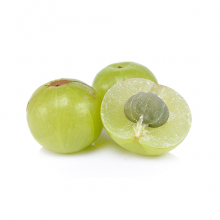 Milk Thistle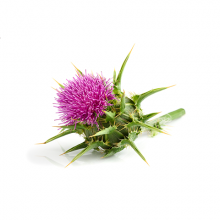 Chaga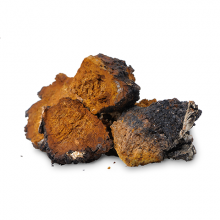 Garcina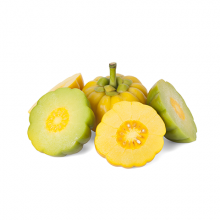 Gotu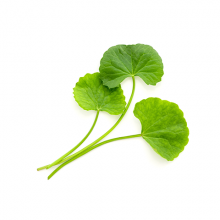 Maca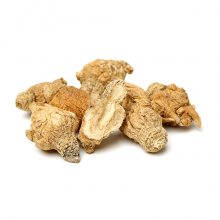 Reishi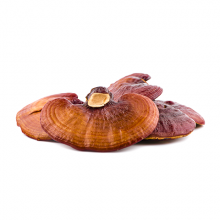 Astra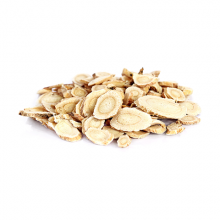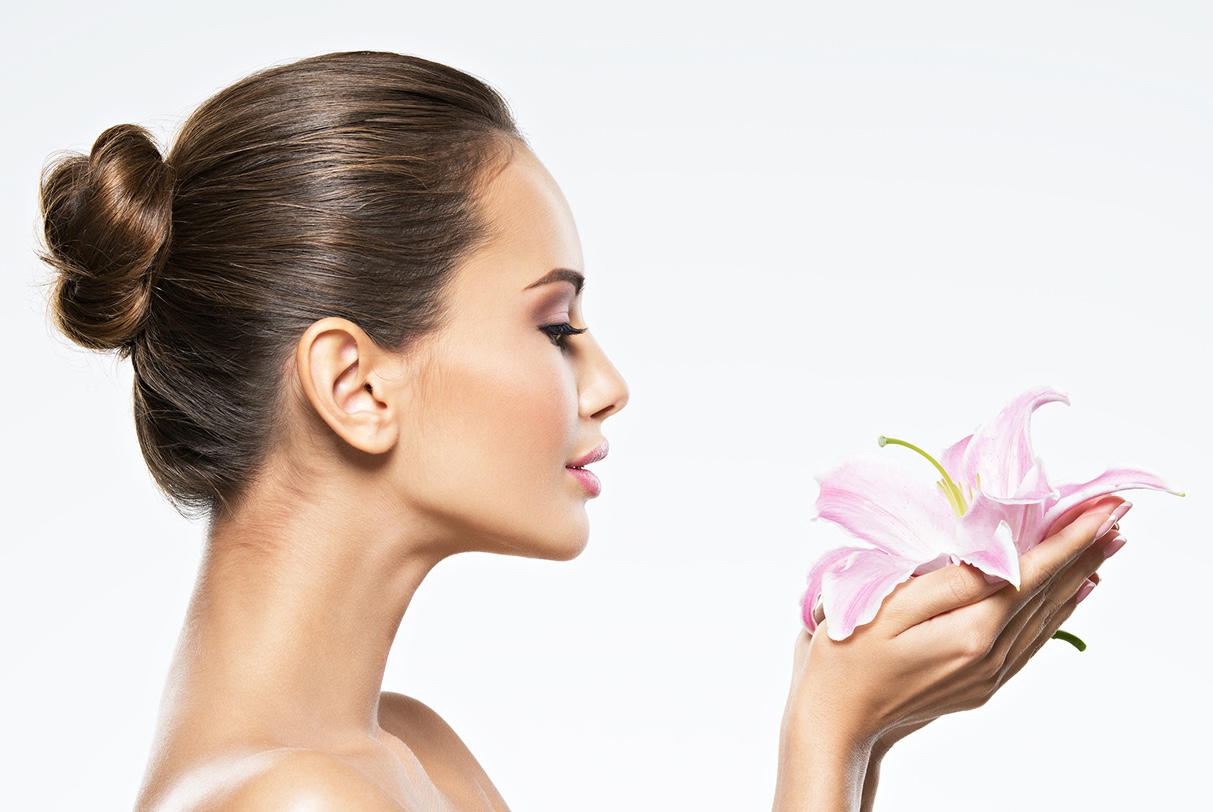 A natural approach to skin care
With Pathways Plus Skin Support you nurture and replenish the cells that make your skin more beautiful.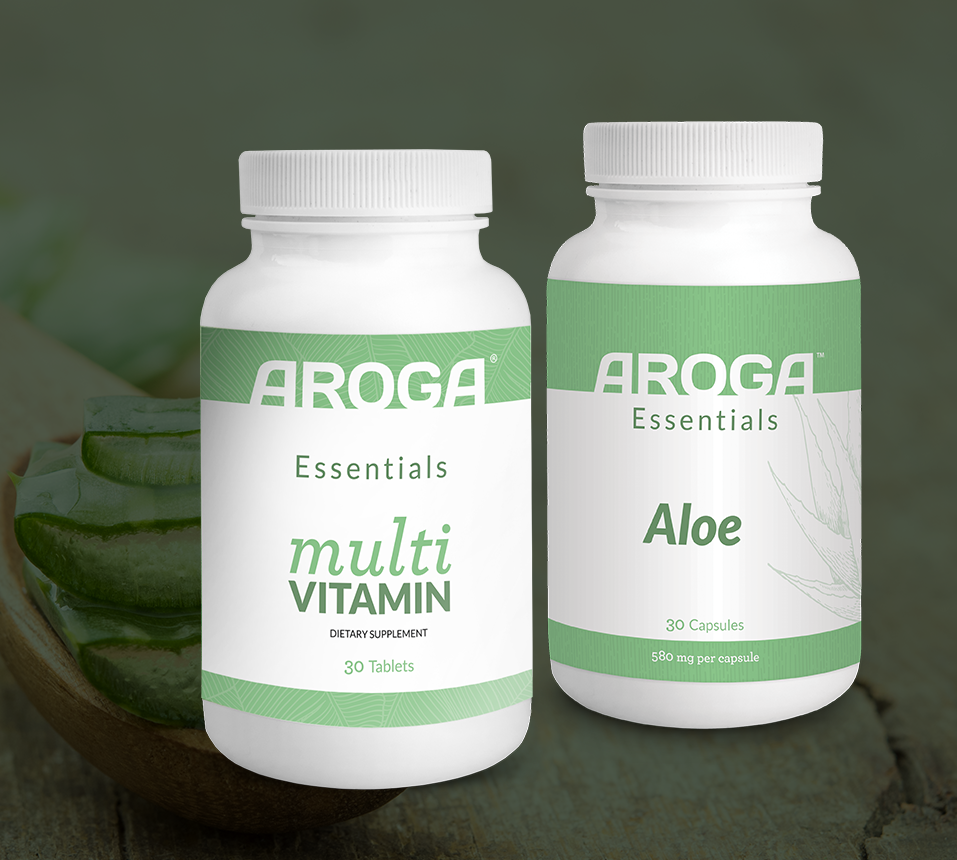 Essentials provides the best quality of products that have a proven history of health benefits.