Wellness begins within
The Path to Wellness Starts Here
Our bodies were engineered to be healthy. Now, it's up to 
us to give them what they need to thrive.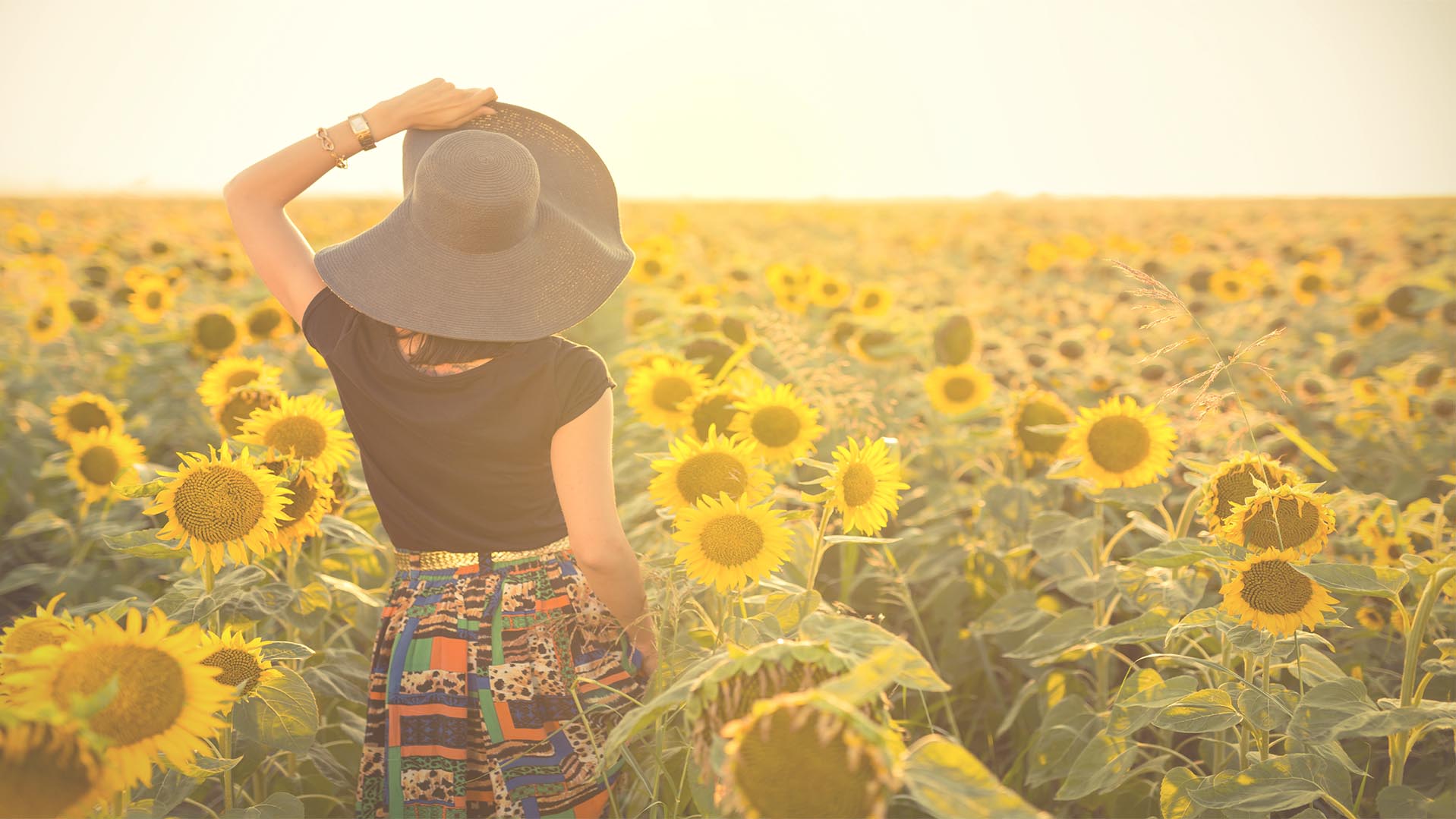 Wellness Begins Within
Discover Your Path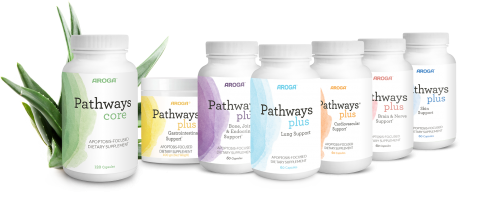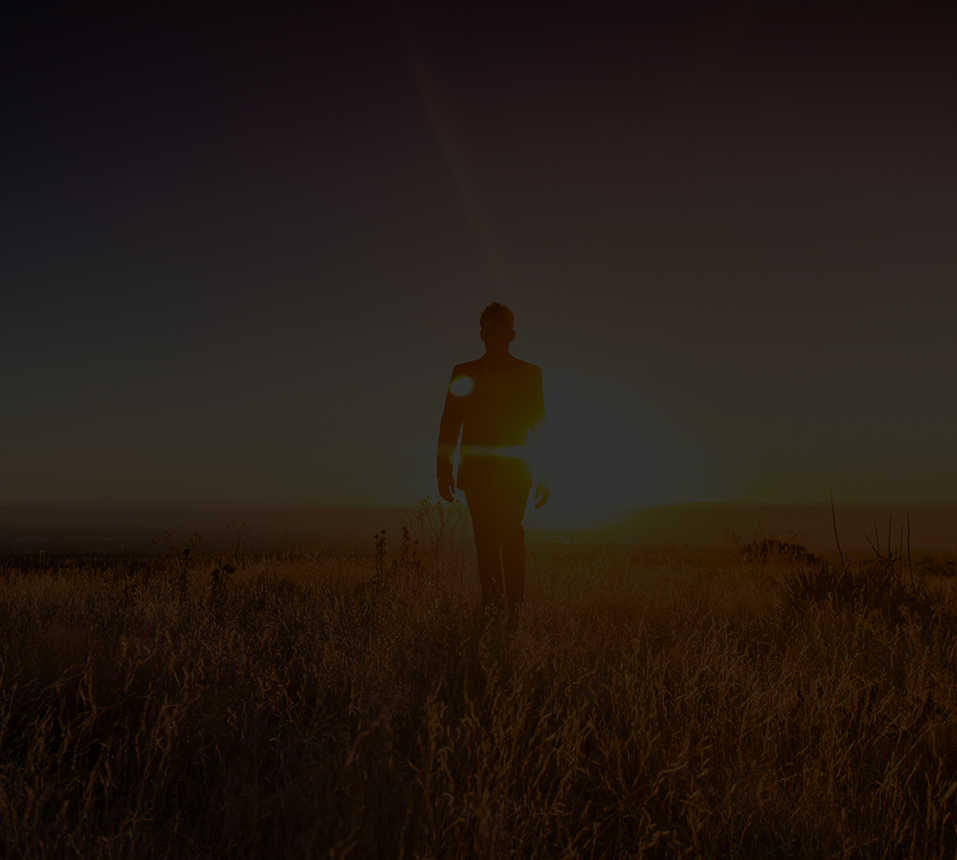 Introducing Aroga Pathways
The world's first and only 100% plant-based nutritional supplement system specifically formulated to support apoptosis function in the body.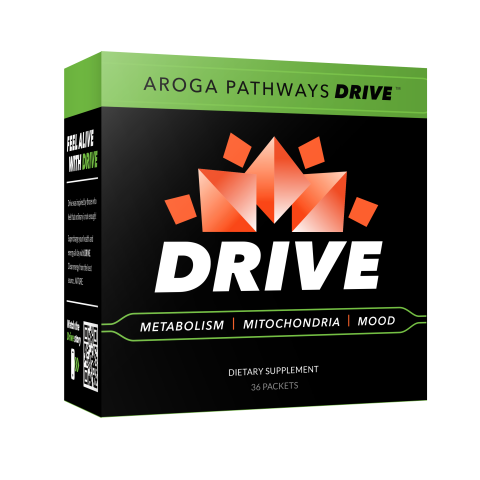 Supercharge your cellular wellness
Clean, ***Healthy, Energy Source that supports the mitochondria (The powerhouse of the cell), Apoptosis And Autophagy!
LEADING EDGE CELLULAR SCIENCE
100% PLANT-BASED NUTRITION
NO DYES OR BINDING AGENTS
EVERY CAPSULE IS PACKED IN THE USA
100% SATISFACTION GUARANTEE
What does 'Aroga' mean?
The name Aroga is from an ancient Sanskrit word meaning "healthy and well."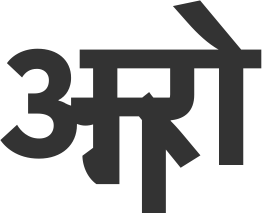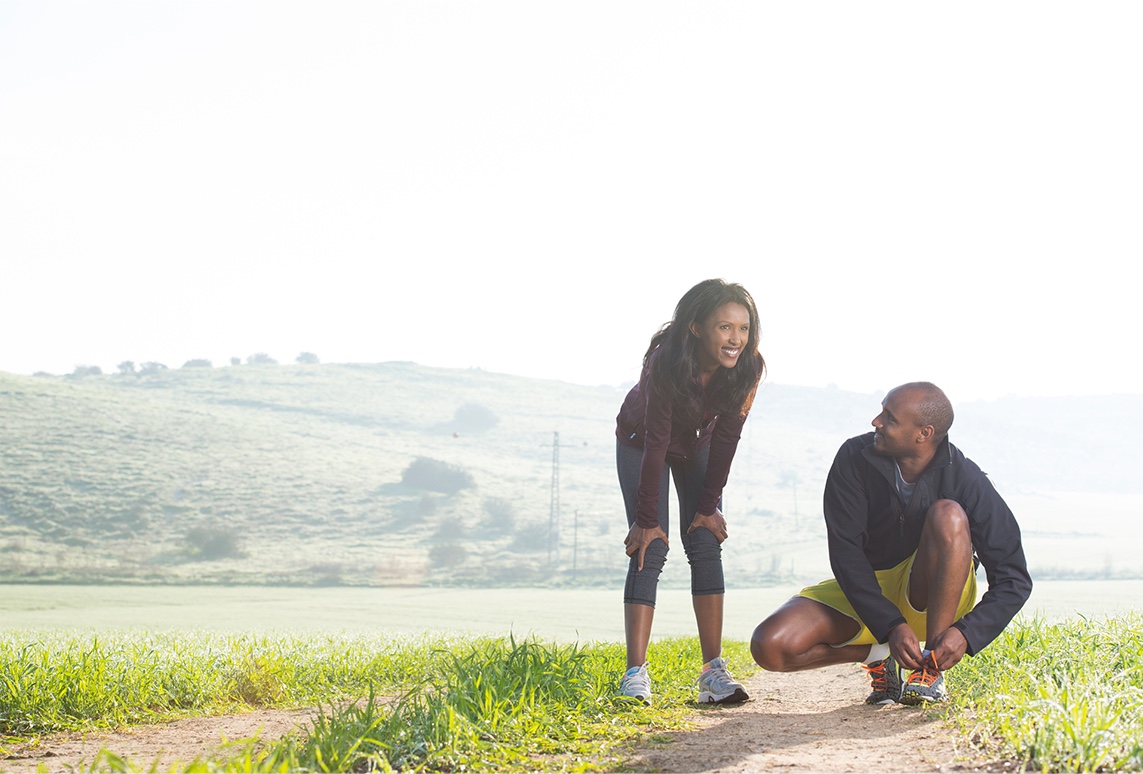 Whether you want to earn some extra income in your spare time, or create financial independence with your own business-the benefits of becoming an Aroga Wellnes Partner and "sharing the health" are rewarding in every way.